Auckland Consulting Role – Graduate Developer
Exciting opportunity for enthusiastic, motivated graduate
We are looking for an energetic, motivated graduate to join our data & analytics consultancy. You will have a degree in analytics and/or IT-related field and will have amassed excellent development and technical skills during your studies.
Your passion for data and analytics will help you visualize the benefits they can provide within business and other areas. You will have a great sense of fun, love a challenge, and be motivated by working as part of a high performing team.
Your written, spoken, and presentation skills will be of a high standard, and you will hold a strong ambition to succeed in whatever you undertake. You will be able to communicate confidently with customers and colleagues to deliver top quality results.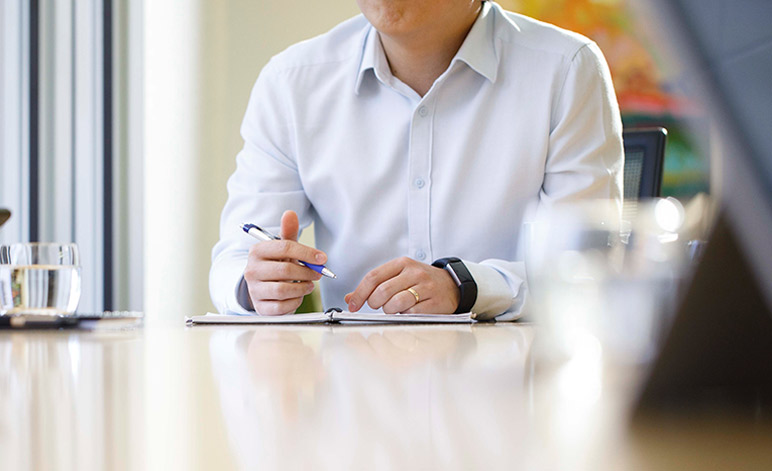 So what's the role?
Commencing as an internal and customer support consultant, you will receive training in consulting practices and processes from some of the best in the business. There will be a strong focus on becoming proficient in the Microsoft stack, and you will also develop other skillsets along the way.
Once you have proven yourself in the support role you will move forward to assisting with wider-ranging customer consulting engagements, e.g., data analysis, design of D&A roadmaps and strategies, reporting and analytics development etc.
At Stellar, you will have the opportunity to select the career path that interests you most – advisory or technical. You will be assigned a professional mentor who will help you navigate your path, from graduate to fully-fledged professional consultant.
Why work at Stellar?
As an award-winning BI, data, and analytics business we are no stranger to success. What is important to us? Our people, our customers, and enabling insights to deliver success.
What sets us apart from the others? Again – our people who have a massive depth of international expertise. And the fact that we are technology agnostic so while we partner with some of the biggest names in the business, professional services is all we do.
Stellar is offering a great package to the successful applicant. We remunerate the best to attract the best. We offer up to date training and attendance at conferences to help everyone stay at the top of their game and expand their professional networks.
Stellar is locally owned right here in NZ, so decisions are quickly made and there is no red tape to wade through to get a decision made.
Our staff Christmas parties are legendary, and Santa is always kind to us. Our regular events for staff and families to have fun together and get to know one another are super popular. The Stellar team is dynamic, supportive, and brilliant at their jobs.
Finally – and perhaps most importantly – at Stellar there is no B Team. All our consultants are experts in their field and are committed to delivering great results, every time. So, you'll be working with NZ's best.
Think you have got what it takes?
Then we would love to hear from you! Please send us your CV to let us know a bit about your skills, qualifications, strengths, and yourself.