You are a developer with at least 2-4 years of experience in the Microsoft suite. You have a certain amount of experience with Project Lifecycle, analysis, design, and development techniques as well as experience having worked as part of the team on medium to large software development projects.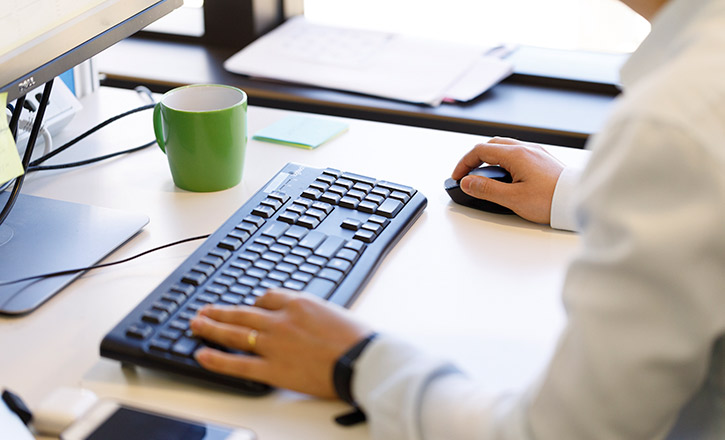 Working at Stellar
Stellar is owned and operated in New Zealand by New Zealanders. As an award-winning BI, data, and analytics business, we are no stranger to success.  Our people, our customers, and enabling insights to deliver success are super-important to us and are reflected in our company values.
All our consultants have worked offshore and come from different walks of life. Stellar are technology agnostic and while we partner with the biggest vendors, professional services that deliver better outcomes are our key focus. We are all driven by delivering tangible results for our customers and get job satisfaction from seeing the results first-hand. You will quickly find that the team is dynamic and supportive, and everyone is brilliant at what they do.
We offer all consultants a professional development programme, up to date training and attendance at conferences to help everyone stay at the top of their game and expand professional networks.
Finally – and perhaps most importantly, at Stellar, there is no B Team. All our consultants are experts in their field and are committed to delivering great results so, you will be working with New Zealand's best.
Skills/Experience
A tertiary qualification specialising in Business Studies or Information Technology.
Experience in the Microsoft suite (SSRS, SSIS, SSAS, Power BI)
Superior skills in Microsoft BI, data, and analytics technologies.
Some experience in cloud data platforms, with a specialisation in Azure.
Proven experience implementing Business Intelligence solutions using popular BI software solutions in the market.
Experience in designing, implementing, and supporting BI and data warehouse solutions, including ETL.
Some more about the role…
You can start immediately. You will be based either in Auckland or Wellington. We have a wide range of customers across public and corporate, so you will be exposed to interesting challenges across sectors.
Reflecting on the importance of the role, Stellar is offering a fantastic package to the successful applicant. We remunerate the best to attract the best.
Sounds like you? Please send us your CV to let us know a bit about yourself, your skills, and your strengths so we can explore this role further with you.