Data Solutions Architect
Come and wow us with your technical flair
You're a data focused solutions architect, who enjoys planning and leading requirement analysis with business users. You have a thorough understanding of data methodologies and possess proven subject matter expertise on data architecture and data integration implementation.
You understand the impact of business processes on data outputs and the importance of data quality. You relish being responsible for generating data management and integration recommendations for customers, large and small.
Since you will have been in a similar role for 7+ years you will have direct experience in data, database and ETL development and the support and operations processes. It's also likely you've ample examples to hand using Microsoft products with an emphasis on data quality and data transformations.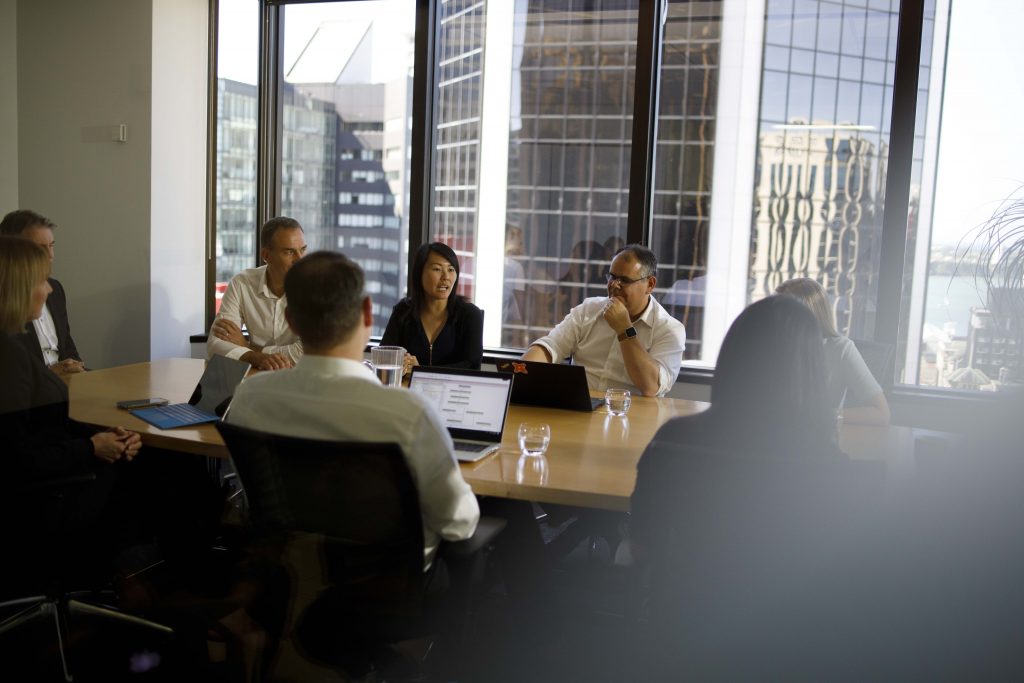 Working at Stellar
Stellar is owned and operated in New Zealand by New Zealanders, so decisions are quickly made and there's no red tape to wade through.
As an award-winning BI, data and analytics business we're no stranger to success. Our people, our customers, and enabling insights to deliver success are super-important to us and are reflected in our company values.
We are technology agnostic and while we partner with some of the biggest names in the business, professional services are our key focus. You'll quickly find that the team is dynamic and supportive, and everyone is brilliant at what they do.
We offer all consultants a professional development programme, up to date training and opportunities to attend conferences which helps everyone stay at the top of their game and meet likeminded professionals.
There are also regular social events for staff and families to get to know one another and our staff Christmas parties are legendary. Santa is very kind to us.
Finally – and perhaps most importantly – at Stellar there's no B Team. All our consultants are experts in their field and are committed to delivering great results, every time. So, you'll be working with NZ's best.
Some more about the role…
You'll be identifying and proposing new data driven opportunities for a range of customers. You need to have the ability to understand and leverage enterprise architecture principles supporting business processes. You will be proficient in to con ducting project outputs, undertaking roadmaps for planning purposes, and be confident recommending technologies and data driven solutions.
You will be working closely with business users to ensure understanding of the business requirements and strategic direction. You will possess strategic business acumen and the appreciation that organisational strategy drives the design of the information systems recommendation to achieve that strategy.
You need to be experienced in data infrastructure and data security, in particular in utilising public Cloud architecture. A strong knowledge of data modelling and an understanding across data warehouse/vault/lake methodologies will be useful.
Polished written and presentation skills and a strong desire to deliver top quality results for customers, are things that resonate as being of the utmost importance for you.
Key Skills/Experience
7+ years direct experience in data management and designing data driven solutions.
Ability to focus on customer/business outcomes and then aligning with design.
Experience setting and managing stakeholder expectations around time and cost.
Supporting data driven transformation projects through quality advice.
Sound knowledge of data warehouse, vault and lake concepts as well as ETL & dimensional modelling.
An understanding of data mining software and visualisation tools.
Analytical / modelling tools experience is an advantage (such as Python & R).
Reflecting the importance of the role, Stellar is offering a fantastic package to the successful applicant. We remunerate the best to attract the best.
Sound like you? Please send us your CV to let us know a bit about yourself, your skills, and your strengths so we can explore this role further with you.