Do you have excellent C# ASP.Net development skills and lifecycle management experience, but want to break out into owning and driving the development of a live SAAS product?
This is a niche B2B product with existing established customers in New Zealand. It is about to expand internationally and is an excellent steppingstone for a competent developer to move into product management.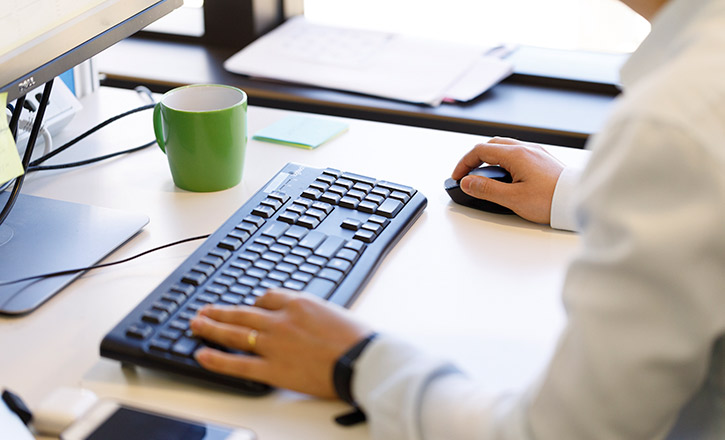 The role
Manage the agile development process and develop new features. There is a backlog of interesting technical features that await you.
Use your C# ASP.Net development experience to apply best practice standards to the code base and development lifecycle.
Ensure testing coverage is complete and integrated into the existing Azure DevOps CI process.
Manage the automated monitoring and tuning of Azure resources.
Support marketing and sales initiatives.
Opportunities to be involved in other technical initiatives outside this core product area.
The modern technical stack includes C#, ASP.Net MVC, Razor and CSS Bootstrap, Azure Web Services, Redis, Azure SQL database, Azure Functions, Azure DevOps, Bitbucket, Confluence, JIRA.
Working at Stellar
Stellar is locally owned right here in NZ. So, we make decisions quickly. As an award-winning BI, data, and analytics business we are no stranger to success.  Our people, our customers, and enabling insights to deliver success are super-important to us. We also reflect them in our company values.
Our staff Christmas parties are legendary, and Santa is always kind to us. There are regular social events for staff and families to get to know one another.
 As an ideal candidate, you
Have 3+ years C# product development experience and apply best practice and standards. You can identify work where you have implemented or upheld these best practices.
Comfortable working on the front-end and back-end development. You are happy digging into technical areas that are unfamiliar to you and designing practical solutions.
Development and lifecycle management in the cloud, preferably Azure.
Have a desire to be involved in all aspects of product management and development.
Are in New Zealand and happy to be based in Auckland. Working from the Queen Street office for some 'tech bonding' a few days a week and the rest from home.
What is in it for you?
Capitalise on and enhance your established all-round development skills while establishing yourself as a successful technical product manager.
Reflecting on the importance of the role, Stellar is offering a fantastic package to the successful applicant.  We remunerate the best to attract the best.
Sound like you? Please send us your CV to let us know a bit about yourself, your skills, and your strengths so we can explore this role further with you.