You are a lead level consultant with over 15 years of work experience in data and analytics. You have a thorough understanding of how data traverses through business, data architecture and domains like the customer, production, supply chain, sales, and marketing. Ideally, you will have broad consultancy-based experience and you are a good communicator who understands the pressures that exist within the business environment.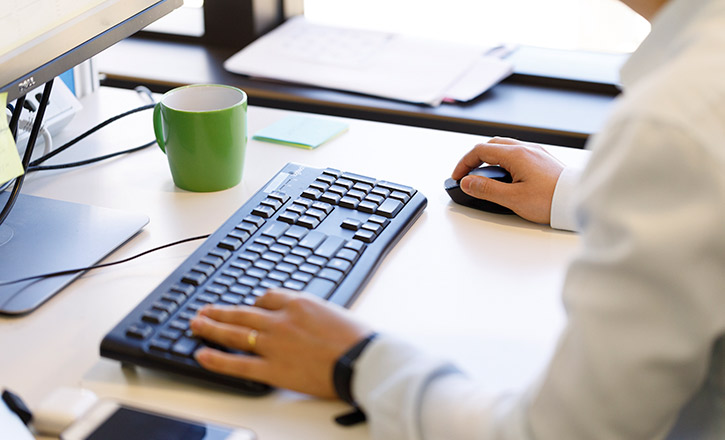 Working at Stellar
Stellar is owned and operated in New Zealand by New Zealanders. As an award-winning BI, data, and analytics business, we are no stranger to success.  Our people, our customers, and enabling insights to deliver success are super-important to us and are reflected in our company values.
All our consultants have worked offshore and come from different walks of life. Stellar are technology agnostic and while we partner with the biggest vendors, professional services that deliver better outcomes are our key focus. We are all driven by delivering tangible results for our customers and get job satisfaction from seeing the results first-hand. You will quickly find that the team is dynamic and supportive, and everyone is brilliant at what they do.
We offer all consultants a professional development programme, up to date training and attendance at conferences to help everyone stay at the top of their game and expand professional networks.
Finally – and perhaps most importantly, at Stellar, there is no B Team. All our consultants are experts in their field and are committed to delivering great results, so you will be working with New Zealand's best.
Skills/Experience
PRIMARY
Develop strategic plans for the comprehensive adoption of data and analytics for each assigned customer and actively seek opportunities to establish Stellar as the supplier of choice for these customers.
Solid understanding of how good quality, consistent data can have a positive impact on business processes and business outcomes.
Ensure outstanding customer satisfaction by taking responsibility for business consulting within a significant segment of an organisation whereby the advice given and decisions made will have a measurable impact on the profitability or effectiveness of the organisation.
Provide a professional image to the customer that is aligned with Stellar's goals, objectives and values; deliver high-quality customer engagement; manage customer expectations; and communicate customer feedback to the appropriate owner so that issues can be resolved.
Understand the client business outcomes required, and define the technology or process change necessary to deliver those business outcomes.
Drive innovation by monitoring industry trends in software development methodologies and identifying opportunities that may benefit Stellar.
SECONDARY
Influence business stakeholders to ensure executive support for the adoption of and commitment to BI.
Provide process design & documentation skills for BI, data warehouse, analytic and other data related initiatives
Lead business requirement gathering and functional design for BI, data warehouse, analytic and other data-related initiatives.
Exposure in overall SDLC including requirement gathering, development, testing, debugging, deployment, documentation, and production support.
Some more about the role…
You can start immediately. You will be based in Wellington and the job will entail some (domestic) travel. We have a wide range of customers across public and corporate, so you will be exposed to interesting challenges across sectors.
Reflecting on the importance of the role, Stellar is offering a fantastic package to the successful applicant. We remunerate the best to attract the best.
Sound like you? Please send us your CV to let us know a bit about yourself, your skills, and your strengths so we can explore this role further with you.