Senior Consultant – Microsoft
Come and wow us with your technical flair
You're a technically sharp operator, who enjoys engaging with customers, understanding their business requirements, and translating them into effective technical solutions. Your robust and up-to-date technical knowledge of BI, data and analytics is second-to-none, and you relish helping prospective clients discover the possibilities that BI, data and analytics can offer.
You'll have been in a similar role for 5+ years, and previous consulting experience will be a real advantage.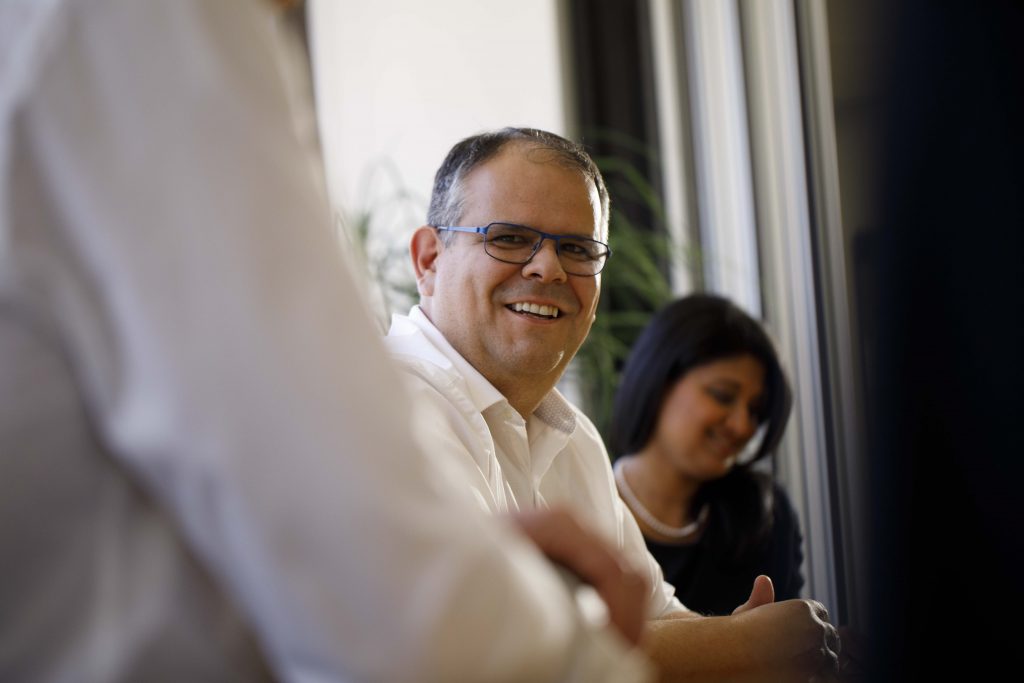 Working at Stellar
Stellar is locally owned right here in NZ, so decisions are quickly made and there's no red tape to wade through to get a decision made. As an award-winning BI, data and analytics business we're no stranger to success. Our people, our customers, and enabling insights to deliver success are super important to us and are reflected in our company values.
Our depth of international expertise really sets us apart from the others. We are technology agnostic and while we partner with some of the biggest names in the business, professional services are our key focus. You'll quickly find that the team is dynamic and supportive, and everyone is brilliant at what they do.
We offer all consultants a professional development programme, up to date training and attendance at conferences to help everyone stay at the top of their game and expand professional networks.
Our staff Christmas parties are legendary, and Santa is always kind to us. There are regular social events for staff and families to get to know one another.
Finally – and perhaps most importantly – at Stellar there's no B Team. All our consultants are experts in their field and are committed to delivering great results, every time. So, you'll be working with NZ's best.
Some more about the role…
You'll be advising and delivering solutions on Azure data and analytics platforms, and some of the more traditional Microsoft technologies such as SQL Server, SSIS and SSAS (including tabular mod- els). Your strong background in cloud data and analytics platform architectures, data architectures (data lakes, data vault, dimensional modelling, etc.) and SQL-based software development (covering ETL/ELT and model development) will stand you in good stead for this role. You will also have a sol- id experience using Power BI (including Power Query, DAX, M), and knowledge of how cloud gate- ways can be utilised.
Polished written and presentation skills, and a strong desire to deliver top quality results for cus- tomers, are things that resonate as being of the utmost importance for you. Reflecting the importance of the role, Stellar is offering a fantastic package to the successful applicant. We remunerate the best to attract the best.
Sound like you? Please send us your CV to let us know a bit about yourself, your skills, and your strengths so we can explore this role further with you.