Stellar Consulting Group started out in 2008 as a group of like-minded individuals who wanted to challenge how data & analytics was done. Having seen many organisations struggle to properly adopt solutions and enjoy a return on their data & analytics investment, we founded our company with a mission to put realisation of the value of data & analytics at its core.
In the decade since we have executed in accordance with our mission and have grown to be New Zealand's largest independent data & analytics consultancy. We have a  proud track record of delivering valuable outcomes for our customers.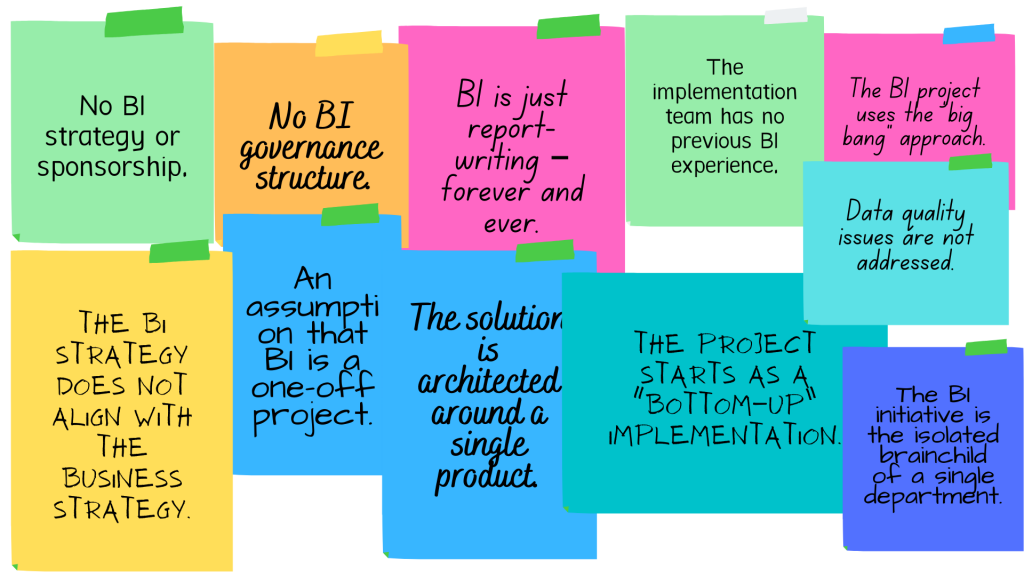 Back in 2008, "Business Intelligence" (BI) was the in-vogue term to describe data and analytics. We had seen many expensive BI solutions effectively get shelved and not deliver value, so we set out to change this.  We started by whiteboarding the characteristics of the many failed BI projects in New Zealand and around the world and identified a surprisingly consistent set of factors common to many of them:
BI is just report-writing – forever and ever.
No BI strategy or sponsorship.
No BI governance structure.
An assumption that BI is a one-off project.
The BI strategy doesn't align with the business strategy.
The BI project uses the "big bang" approach.
The BI initiative is the isolated brainchild of a single department.
The project starts as a "bottom-up" implementation.
The solution is architected around a single product.
The implementation team has no previous BI experience.
Data quality issues are not addressed.
A proven approach
A common characteristic of these failed projects was the disconnect between the solution and the desired outcome.  To address this, we defined the seven essential areas that must be addressed to ensure success.  These became the Seven Essentials of Success.
Stellar Consulting's Seven Essentials of Success is a unique, best-practice approach for the successful execution of data and analytics initiatives.  All seven essentials need to be addressed starting with strong executive sponsorship and alignment to the organisation's goals.
In today's world of cloud data platforms, self-service analytics and data science, these essentials are more relevant than ever.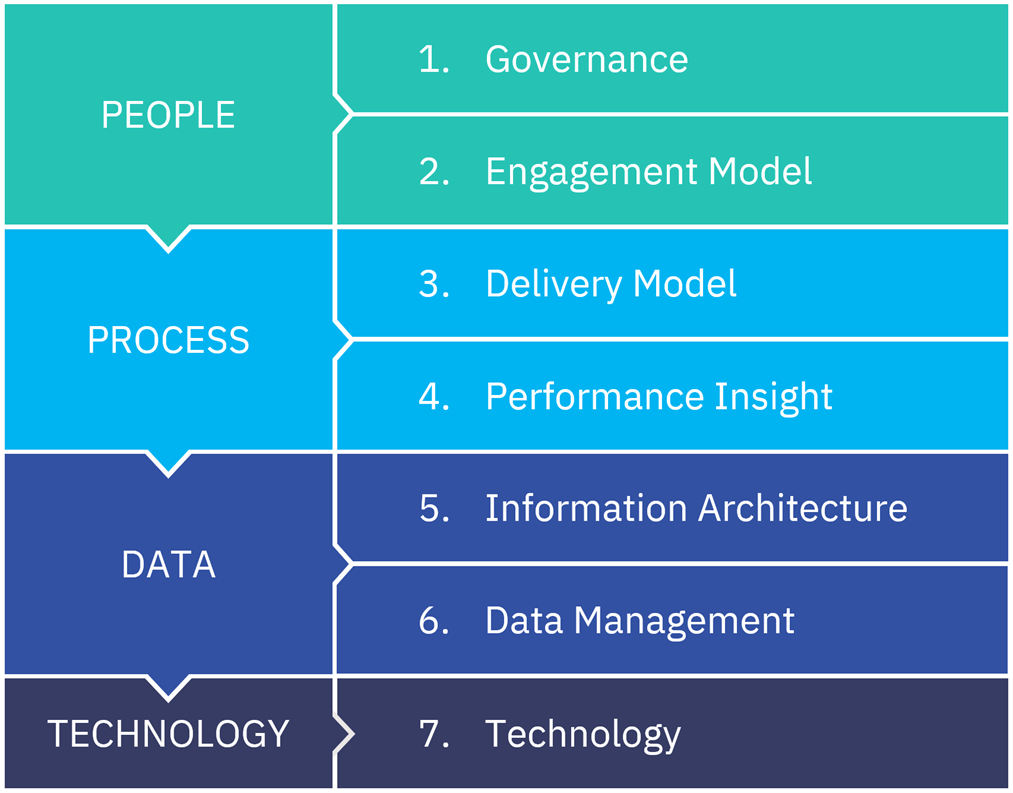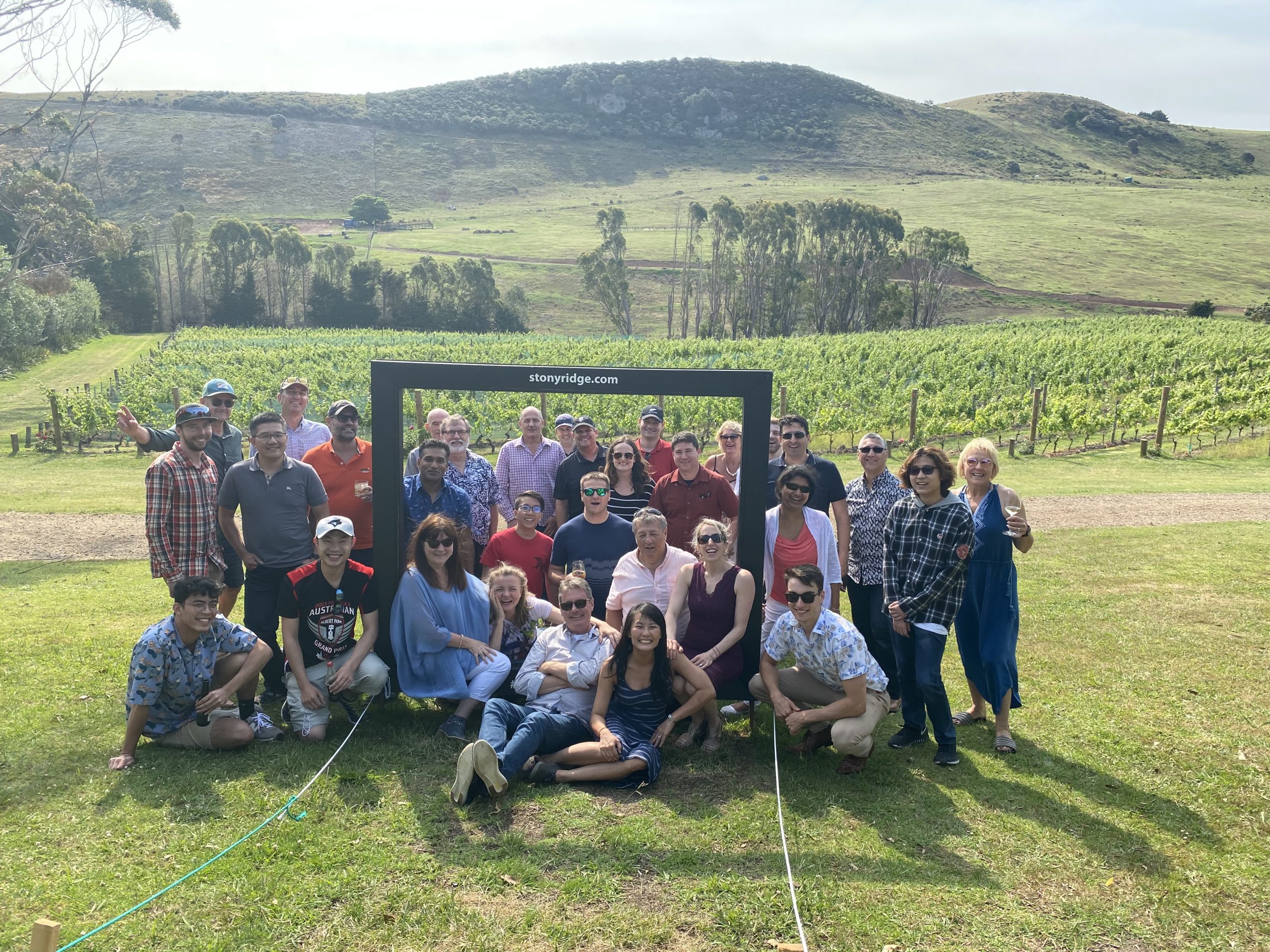 Stellar now
Although Stellar is big and successful, the founders and leadership team are still keen to innovate. Stellar provides advisory service, over and above what would be a normal development operation. That takes a lot of general knowledge about how businesses work, how executives work, and how to engage with people across a business. These skills only come with experience. Stellar is very proud to have built a team that not only possesses this knowledge but is eager to share it.
Stellar is 100% NZ-owned and operated, and with 50% Māori ownership is proud to be Pakihi Māori.