Delivering data analytics and business intelligence services for New Zealand's leading businesses. We take Kiwi businesses out of the dark and into the light – providing services for a bigger picture.
Your biggest competitive advantage
— data-driven innovation
Operate more
efficiently
Work smarter to enhance or automate processes and operations.
We'll help you build a data and analytics strategy to optimise operational efficiency across your entire business. With big data, prescriptive analytics and AI systems our data consultants can even automate decision making into your processes, so every move you make is on the money, literally.
Develop strategic
opportunities
Find, build and capitalise on your competitive advantage.
We partner with Kiwi businesses to uncover opportunities for innovation, backed with a solid data and analytics strategy. We don't stop there – working together to implement and drive organisational change so you can capitalise on transformational opportunities.
Make smarter
decisions
Empower decision makers with key insights.
If you can't understand your data, how can you make the right call? Your biggest competitive advantage is making well informed decisions based on strategic insights that not only show where you are today, but where you need to be tomorrow.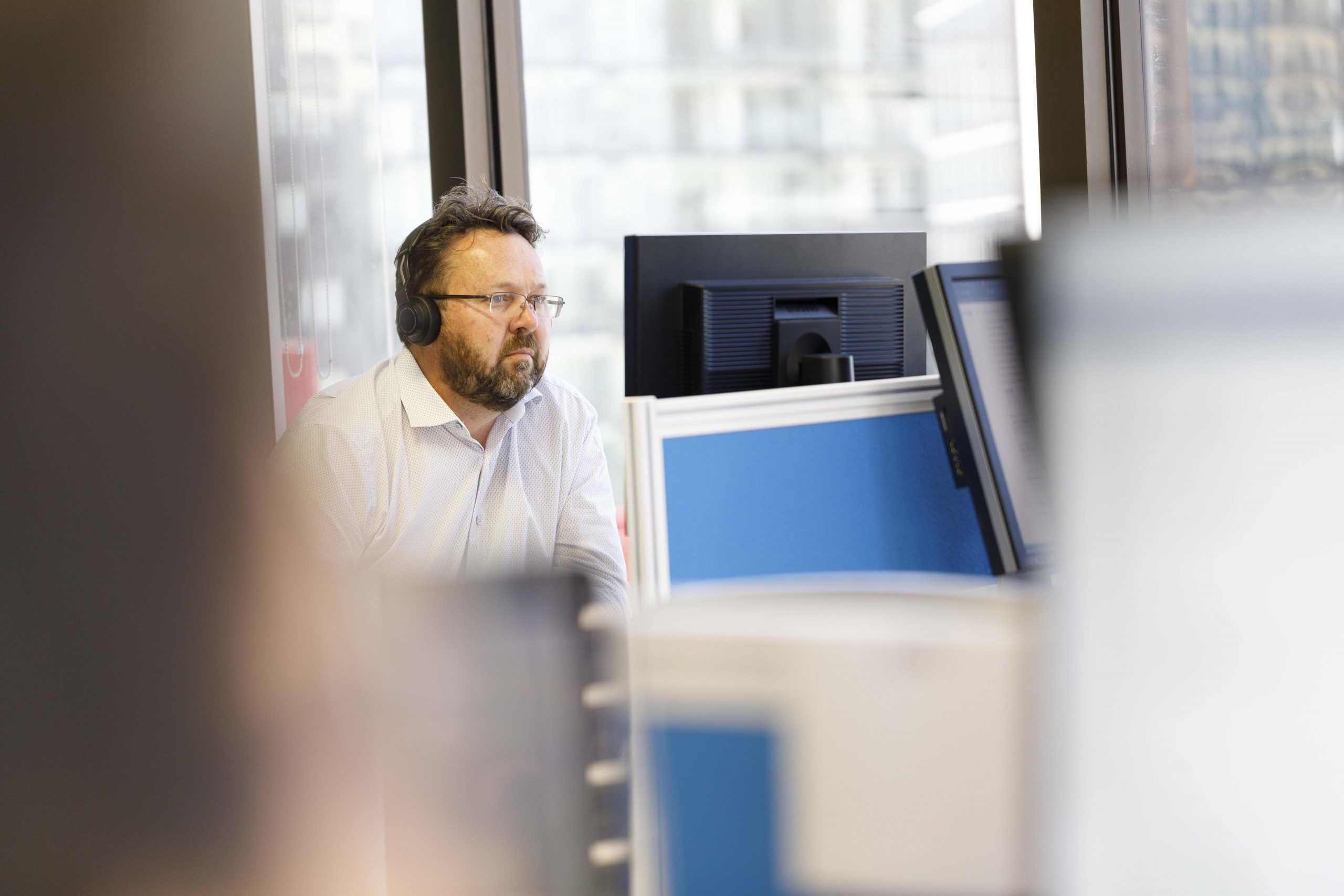 Captain, coach, mentor —
business analytics partner
We form genuine partnerships that add real value to your business. This is just another way our data consultants are different from the rest.
A proven approach
Our unique process guarantees results.
We've combined decades of industry-leading knowledge to create the Seven Essentials of Success – our proven approach to data and analytics strategy. This robust framework lays the foundation for ambitious Kiwi businesses to achieve successful data-driven results.
Business intelligence can be highly technical. However, we make it less complicated with our proven approach and clear communication.
Intelligence that's smart…
yet simple
At Stellar, we focus on taking complex data and turning it into clear, useable information to help your business understand the present and predict the future. It's as simple as that.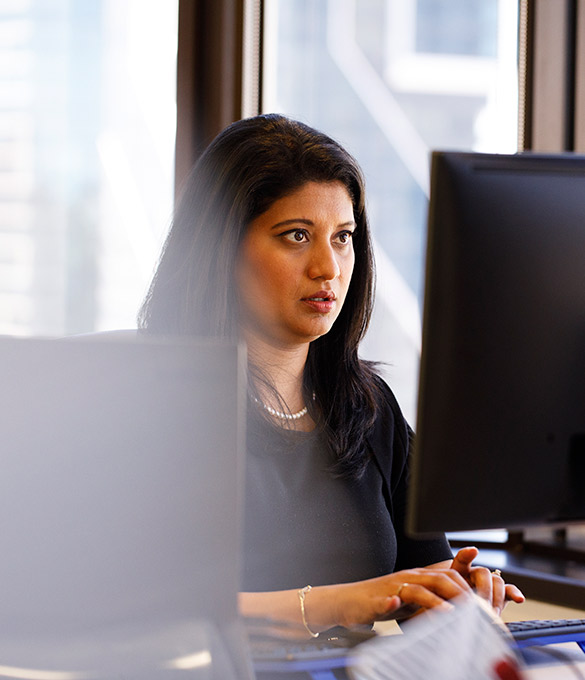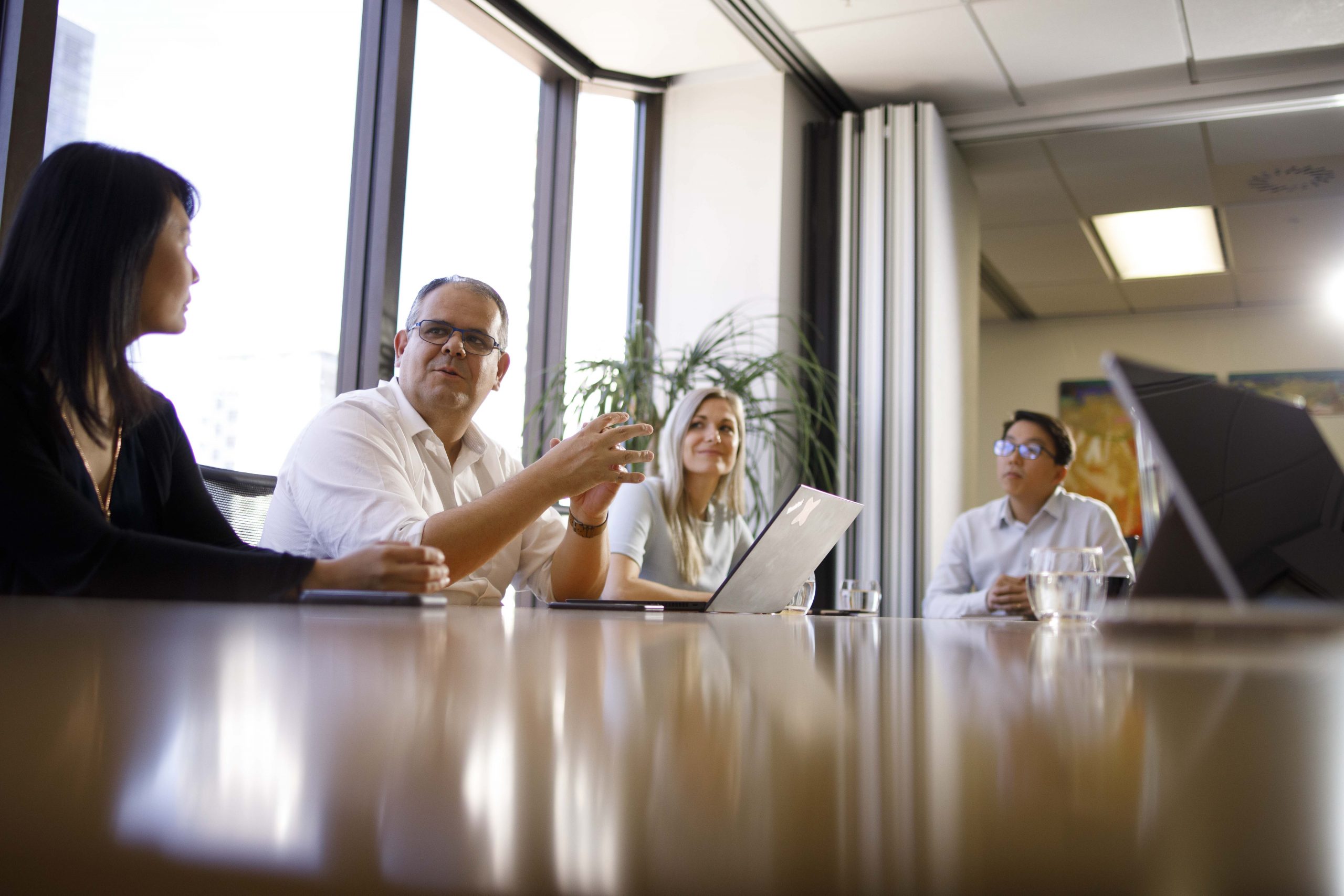 Independent, unbiased
solutions
We find products to meet your unique needs, not the other way around.
We believe in honest and unbiased recommendations, which is why we're vendor agnostic. It also means we can partner with the world's best data analytics technology vendors to provide industry-leading solutions.
Transformational insights
powered by data and analytics