Microsoft New Zealand Partner
Stellar partners with Microsoft to deliver and support world-class Data Analytics solutions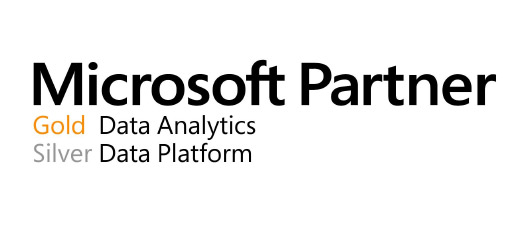 With 90,000 employees in over 190 countries supporting and developing varied products and services, Microsoft's mission is to empower every person and every organisation on the planet to achieve more. Eighty per cent of Fortune 500 companies are on the Microsoft Cloud.
Stellar Consulting Group is a leading New Zealand Microsoft Data Analytics partner. We are experts in Microsoft Power BI and Azure Synapse Analytics (Azure Data Lake Storage, Azure Data Factory, Synapse SQL, Data Catalog and Governance) and Azure Machine Learning. We are also experts in Microsoft's SQL Server and Business Intelligence Suite.
Stellar Consulting Group is a Microsoft Data Analytics Gold partner and a Microsoft Data Platform Silver partner. Stellar Consulting Group has been a Microsoft New Zealand Partner Awards finalist nine times, winning in 2015 and 2017.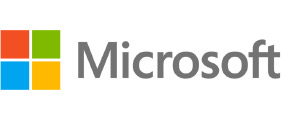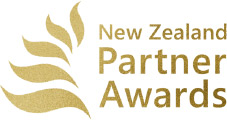 Finalist
Microsoft New Zealand Partner Awards – Optimising Operations

Finalist
Microsoft New Zealand Partner Awards – Transforming Products

Finalist
Microsoft New Zealand Partner Awards – Azure Migrate

Double finalist
Microsoft New Zealand Partner Awards – Data and AI
Finalist
Microsoft New Zealand Partner Awards – Technology for Good (Stand Children's Service
Finalist
Microsoft New Zealand Partner Awards – Data Analytics (Eastpack)
Finalist
Microsoft New Zealand Partner Awards – Data Analytics (Stand Children's Services)

Double finalist
Microsoft New Zealand Partner Awards – Data Analytics

Double finalist
Microsoft New Zealand Partner Awards – Business Intelligence Partner of the Year